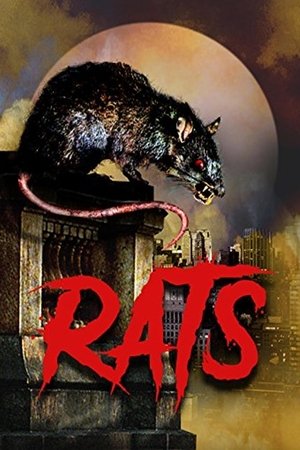 Rats
24 Views
The Brookedale Psychiatric Hospital is a crumbling institution which barely has enough money to remain open. Formerly a prison, it sits atop a warren of tunnels and sewage system viaducts. But Brookdale has a secret - a secret known by only one person. There's something living in the tunnels - something that's developed a taste for human blood...
Genre: Horror
Stars: Sara Downing, Amy Parks, Bailey Chase, Michael Zelniker, Sean Cullen, Michael Hagerty
Crew: Barry Gravelle (Director of Photography), Tibor Takács (Director), Dave Duce (Producer), Jace Anderson (Screenplay), Adam Gierasch (Screenplay)
Country: United States of America
Language: English
Studio: Nu Image, Martien Holdings A.V.V.
Runtime: 92 minutes
Quality: HD
Released: Jan 15, 2003
IMDb: 6.8